Join Hero Collector
 By 
Eaglemoss
 In
Celebrating The 80th Anniversary of Batman
And For A Chance To WIN One Of OVER 100 PRIZES
One lucky entrant will win a one-year subscription to the Batman Universe Collector's Bust Collection.
This is the official collector's busts, featuring the Dark Knight and his greatest allies and enemies from the movies, TV, video games and comic books. 
Each character has been digitally sculpted by a team of expert modelers, using exhaustive reference material for a high level of detail. Each bust faithfully reproduces all the details before being individually hand painted.
5 FIRST PRIZES
Five first prize winners will receive their choice of one (1) Mega Batman or one (1) Mega Joker figurine from the Batman The Animated Series collection.
10 SECOND PRIZES
Ten second prize winners will receive a bundle of all 12 figurines from the Batman The Animated Series collection.
100 THIRD PRIZES
A $10 USD shopping pass good towards the winner's next purchase at the online Eaglemoss Shop – featuring hundreds of exciting items from DC Comics and more!
https://shop.eaglemoss.com/usa/batman80
Hero Collector by Eaglemoss is proud to bring you the most iconic heroes from the DC Comics Universe.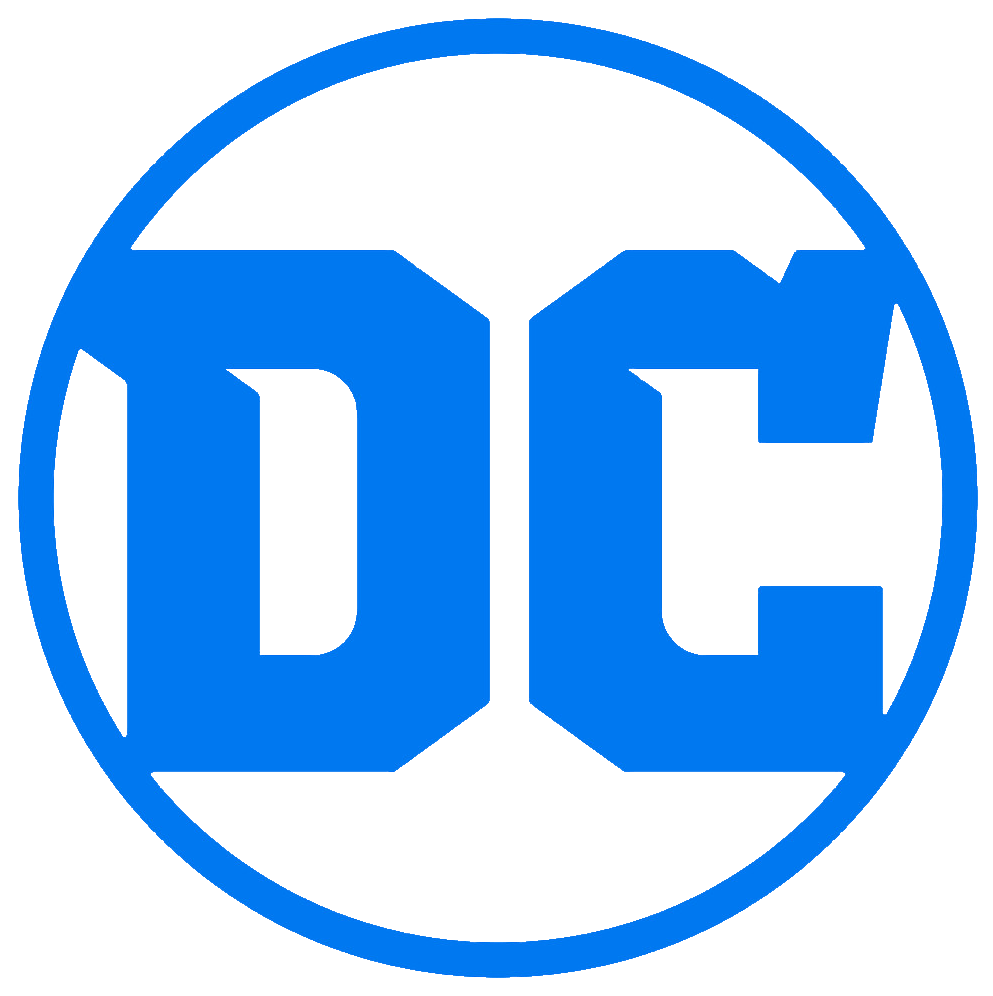 TM & © 2019 DC Comics © 2019. DC and related marks are trademarks of DC Comics. All Rights Reserved.
*By entering the sweepstakes, you are accepting the Terms and Conditions of the contest and certifying that you are over the age of 21. 

*
*Thanks to Hero Collector/ Eaglemoss